How can we help you?
Training course
Sollertia LMS offers you five modules on Digital Competences that you may follow at your pace. You can check your progress and compare it to other to scale in the the Best Skilled Podium!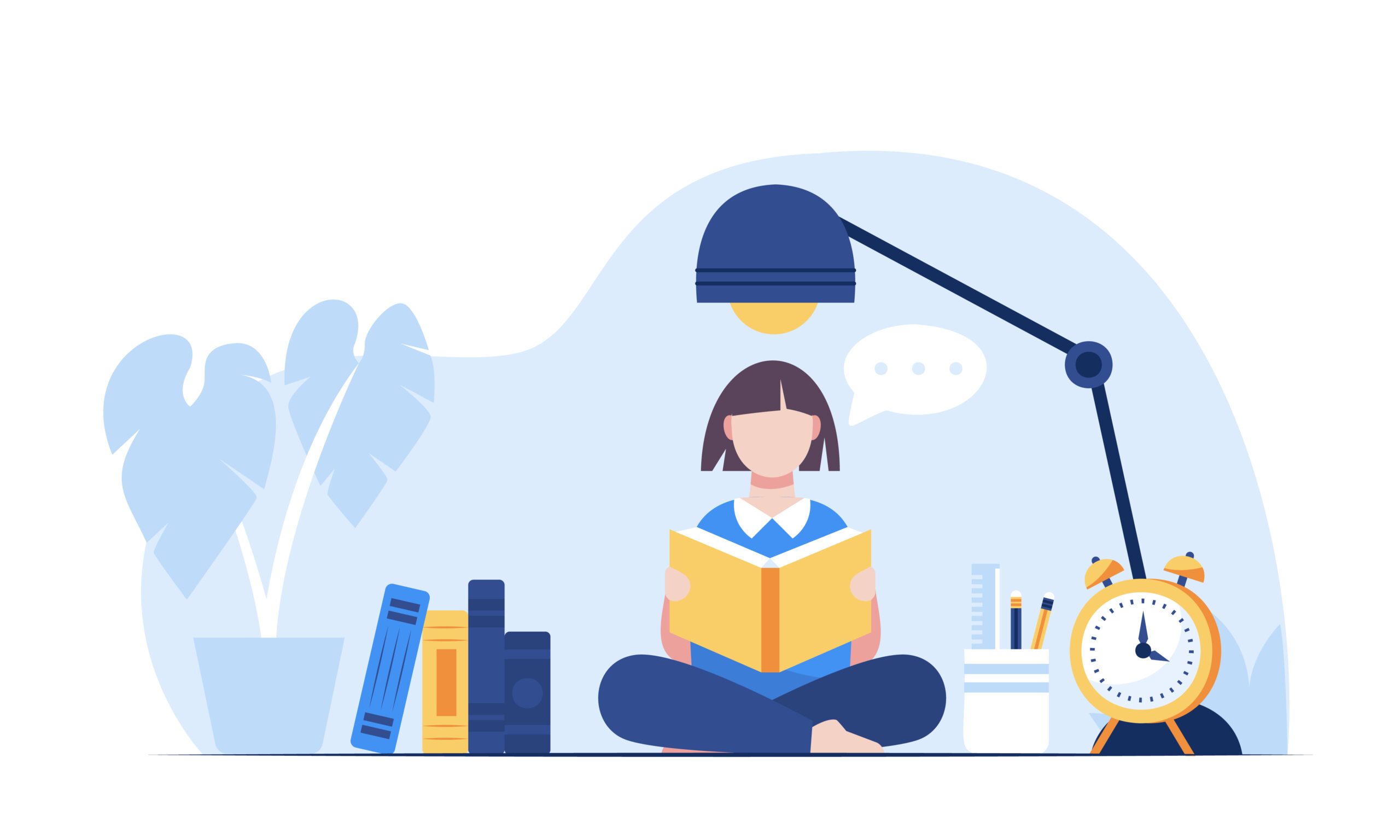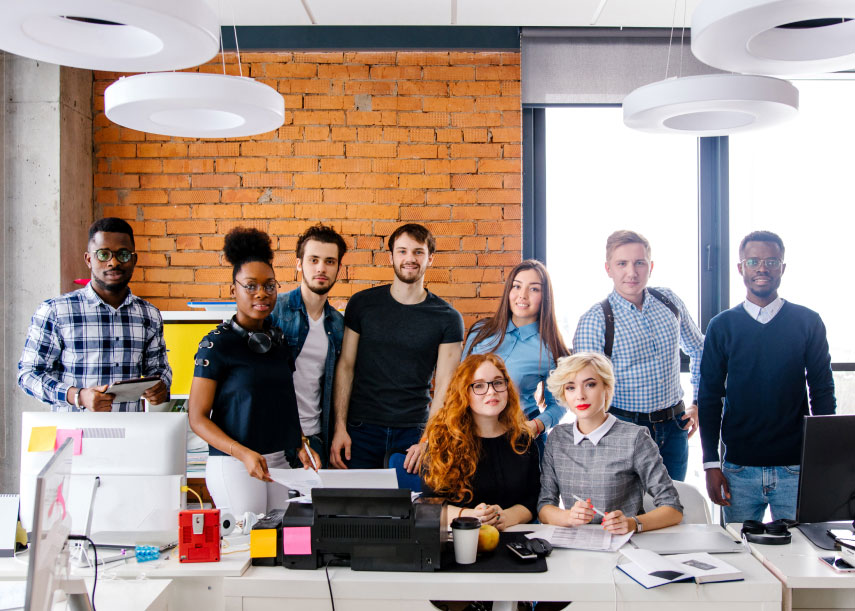 Vulputate gravida nibh egestas.
Five modules to enhance your digital competences
Each module is composed of 36 sheets with a difficulty level from intermediary to low advanced (DigComp levels 3 to 5 out of 8). Most sheets are independent so they can be learnt in any order and at your own pace. A big dataset of test questions will give you an outline of your achievements and will allow you to rank higher in the student's podium!
Videos give you the practical experience needed in the real world. You may put them in practice, or just learn from them by watching the actions needed to achieve a particular task.
If you are an university student and you want an academic certificate of the knowledge acquired with all these materials, you may enrol in the official course and obtain 10 ECTS officially recognized throughout the European Union.